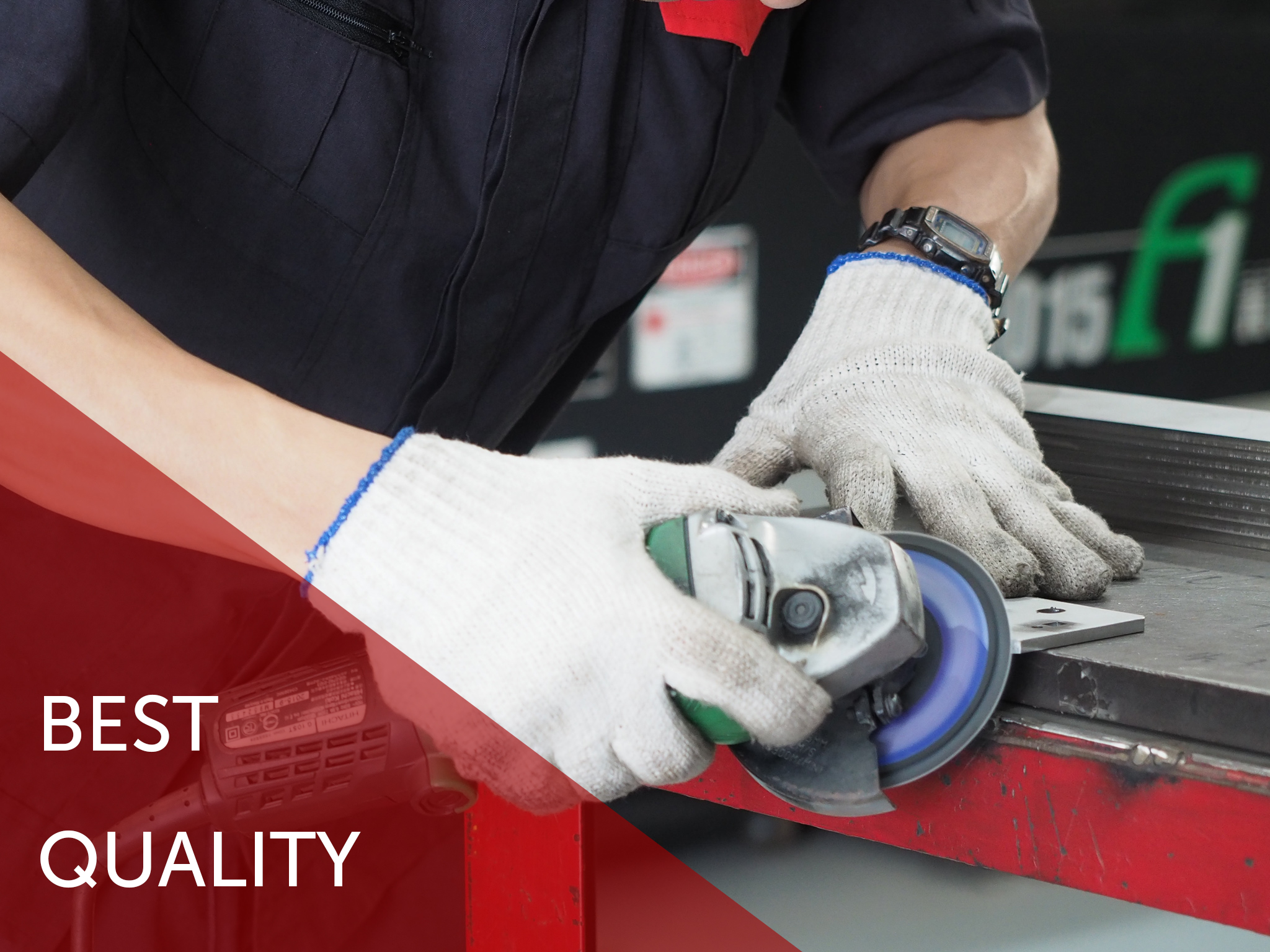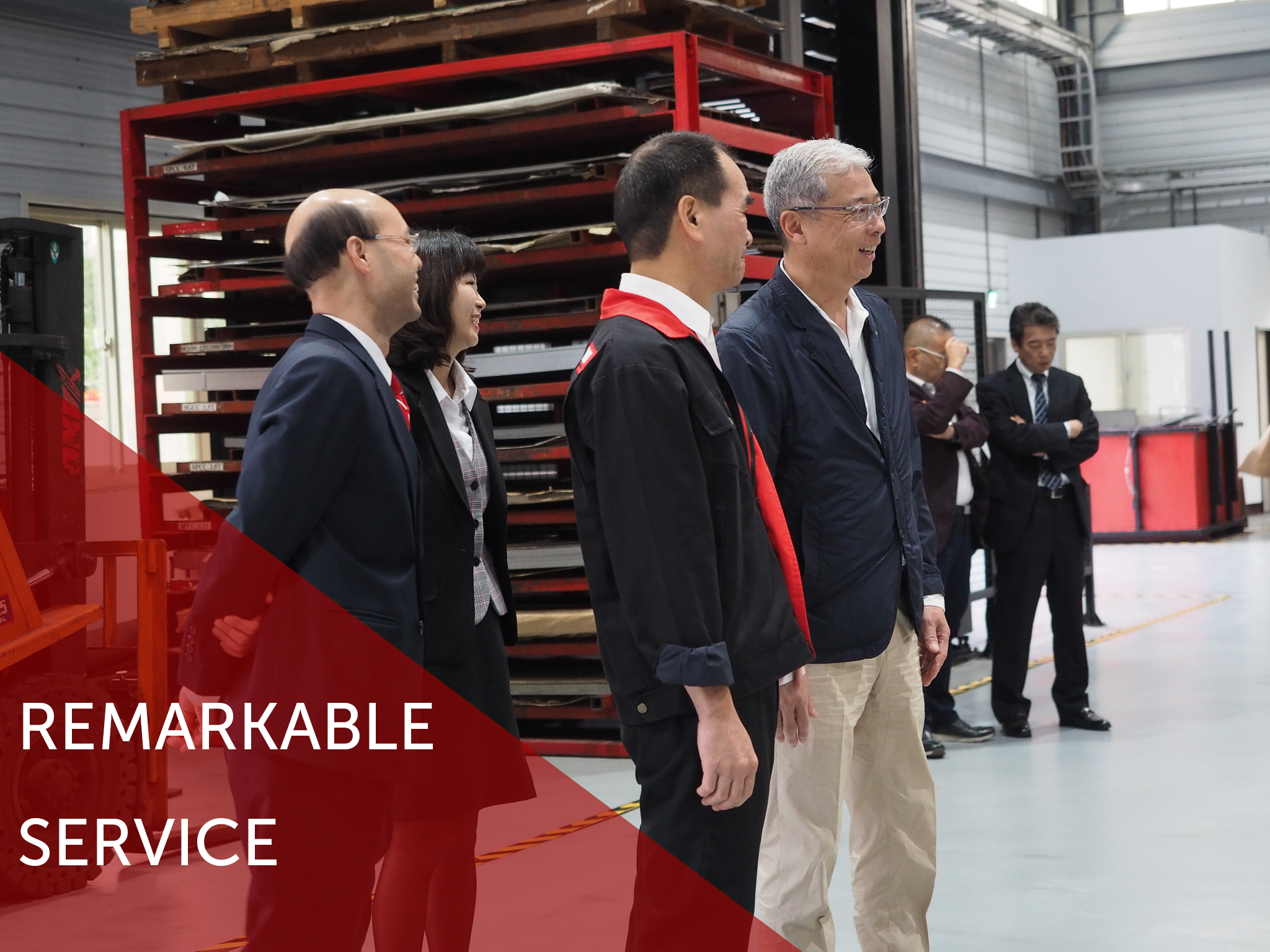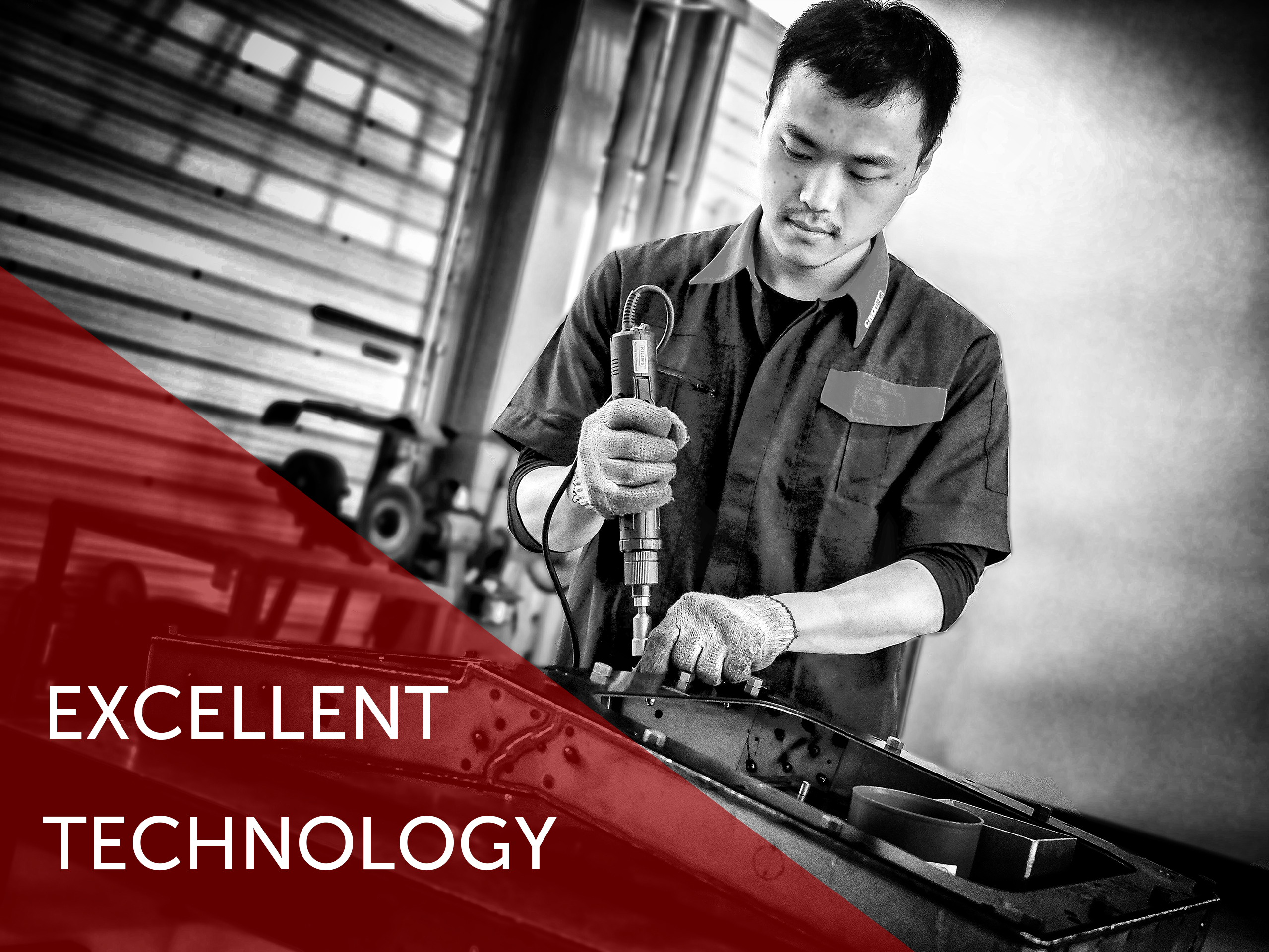 The quality spirit of excellence
To become the best in sheet metal fabrication field is one of the goals to CMI. Thus, we pay attention in every detail including in the quality control section. We take our quality control seriously just like our quality policy "

excellent products and services are the achievements and pride of employees

", we believe that a great reputation of a company is all about the quality of the product and the service we provided.
Customer-oriented service



What CMI wants to offer is more than stunning products! We believe a great service always comes from "people" even though the technology develops rapidly. The best way to touch people's heart is the interaction between each other and a sincere smile from the face!
 There is no excessive business marketing and exposure in CMI in sheet metal fabrication field. The leaders of CMI are having more "word of mouth" customers by relying on the "unpretentious" and "real" business style and hospitality.
Advanced technology
CMI is deeply immersed in the culture and craft spirit of the Japanese sheet metal industry and pays more attention to the training and technical level requirements of each sheet metal staff.
Moreover, making good use of the creativity of each employee and the enthusiasm for mechanical sheet metal processing and manufacturing, as well as the learning attitude of seeking excellence, successfully win the customer's reputation and feedback!
 It also certifies the three key points highlighted by CMI leaders, "

excellent quality

", "

exquisite technology

" and "

touching service

".