About
CMI (Chief Metal Industry) was founded in June 1991 by Aaron Tsai to fill a void in the sheet metal industry.
Our team at CMI has over 20 years' professional experience working with and selling high quality sheet metal. We maintain the highest standards in the industry and are relied on by heavy hitting companies all over Asia. We hold the benchmark for diversity and quality for the city of Taipei, Taiwan.

Over the past 26 years, CMI has attracted countless word-of-mouth clients because of our high quality of products, cutting edge techniques, and remarkable service.
Our clients are at the core of our business, we grow because we prioritize and value all of our clientele.
CMI services a variety of industries from airports and factories, to medical and consumer products. There isn't an industry too big or too small for CMI to provide our high quality service and product line.
Contact us today to learn how CMI can revolutionize your business or facility.
READ MORE
Service
CMI is one of diversified sheet metal fabrication company with over 20 years ODM and OEM experience. We serve a variety of industries such as medical devices, beauty equipment, electronic express gate in the airports and mechanical machines of parking facilities......etc
Common materials: SPCC, SECC, SGCC, Stainless Steel SUS304, 316, aluminum AL5052
Common finishing processes:
Powder coating, Silkscreen printing
, Hairline finishing
, Anodizing
, Nickel-plated, White zinc-plated
Custom Design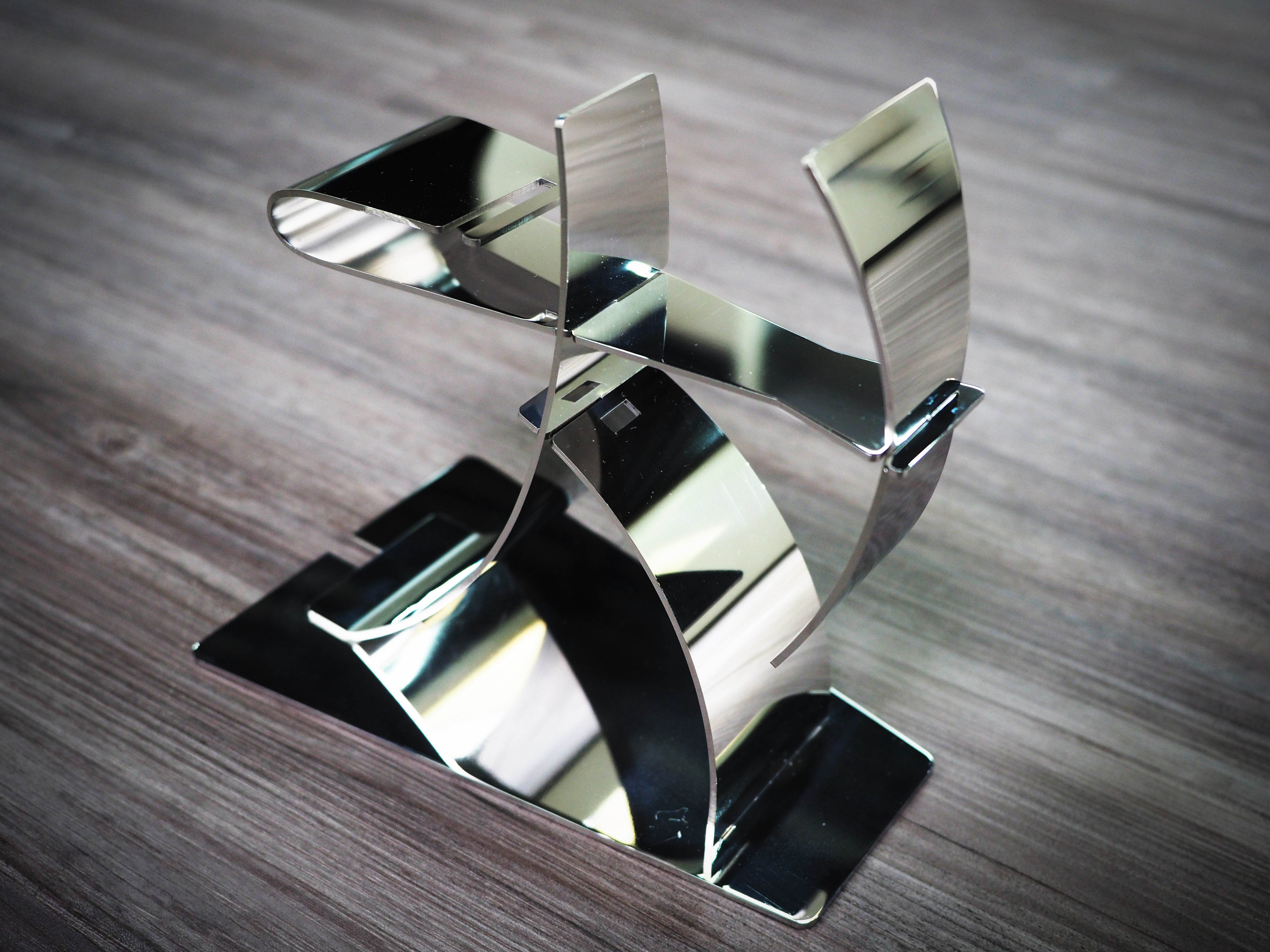 Precision Laser Cutting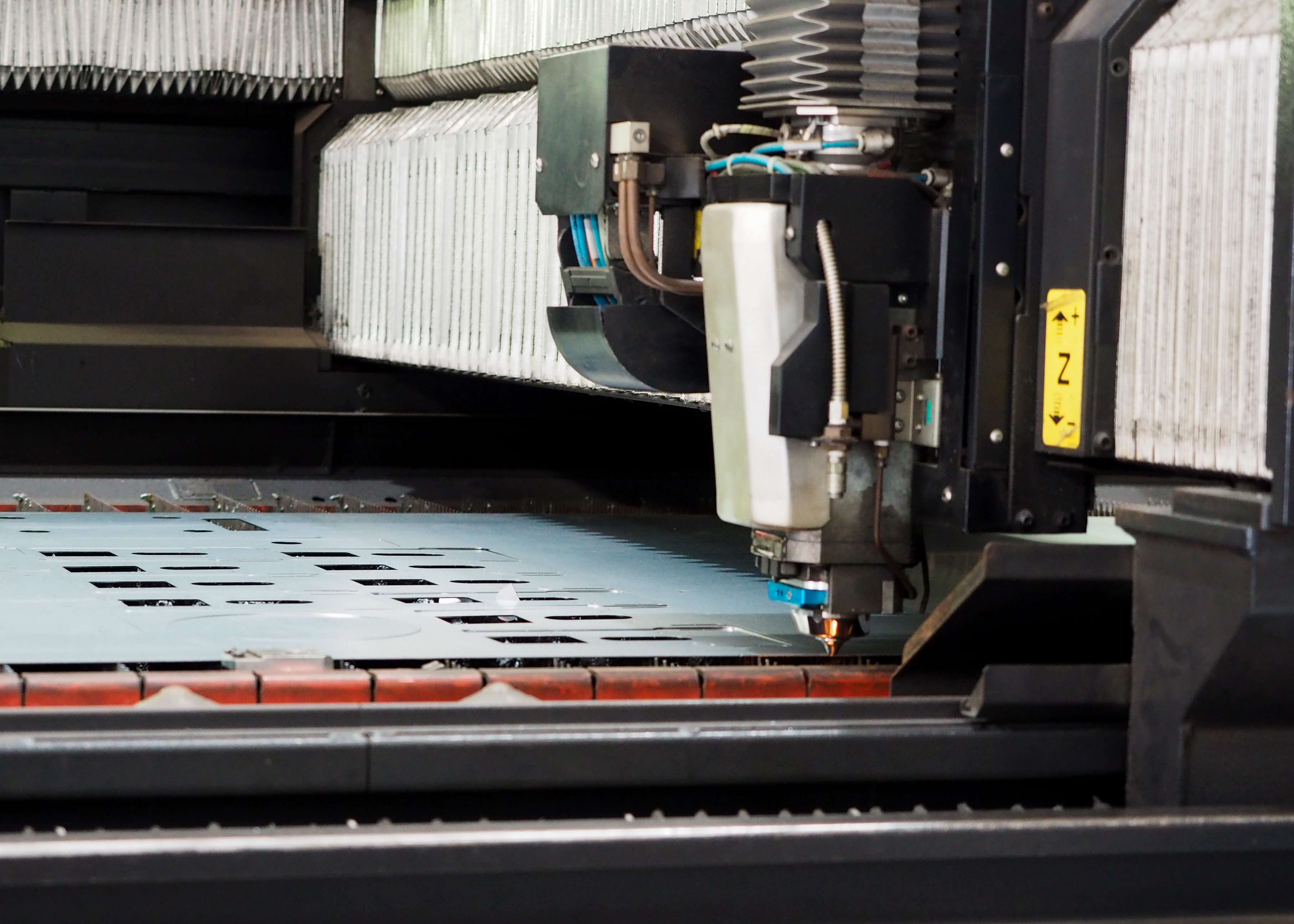 Bending Technology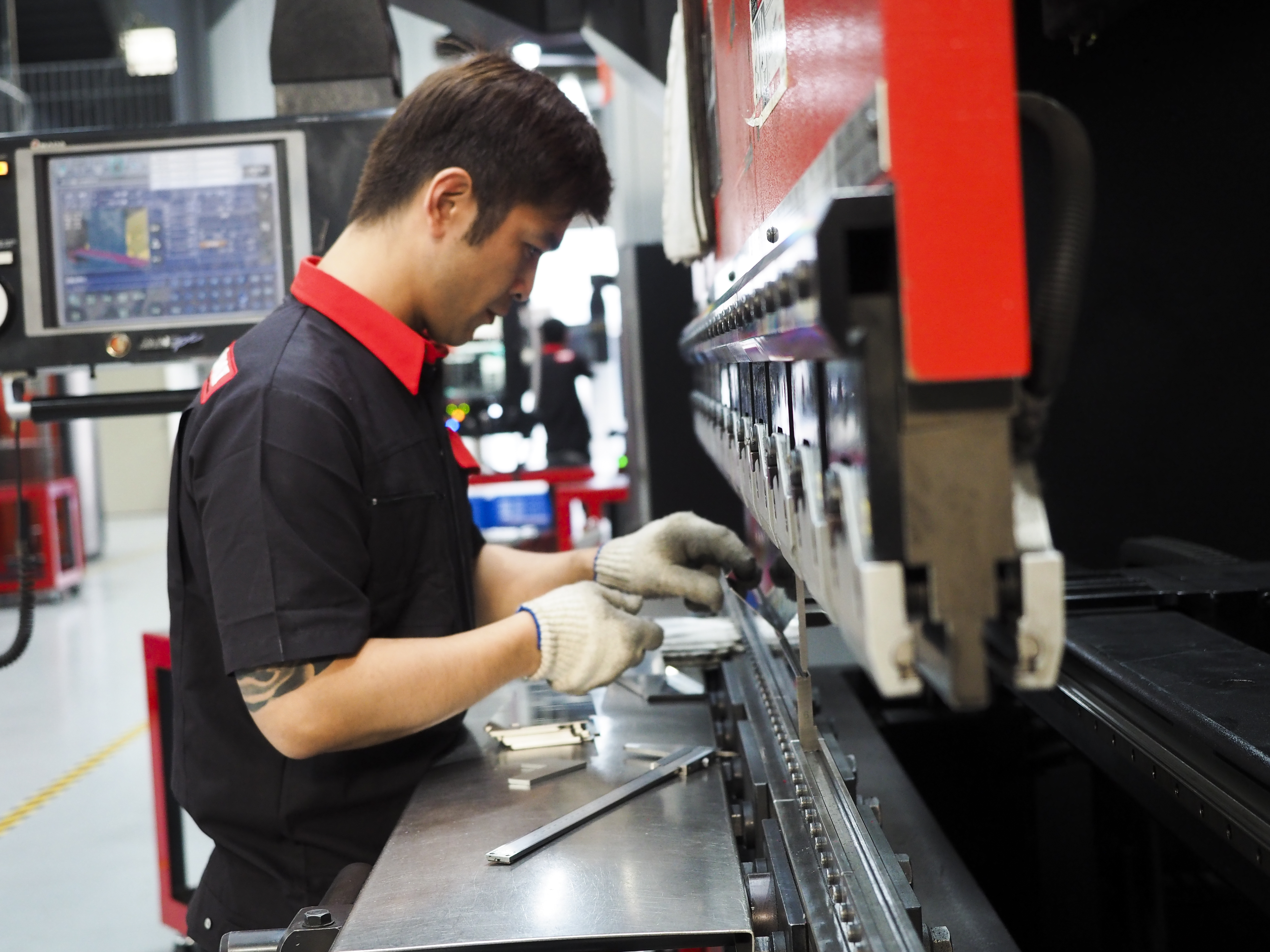 High-Tech Welding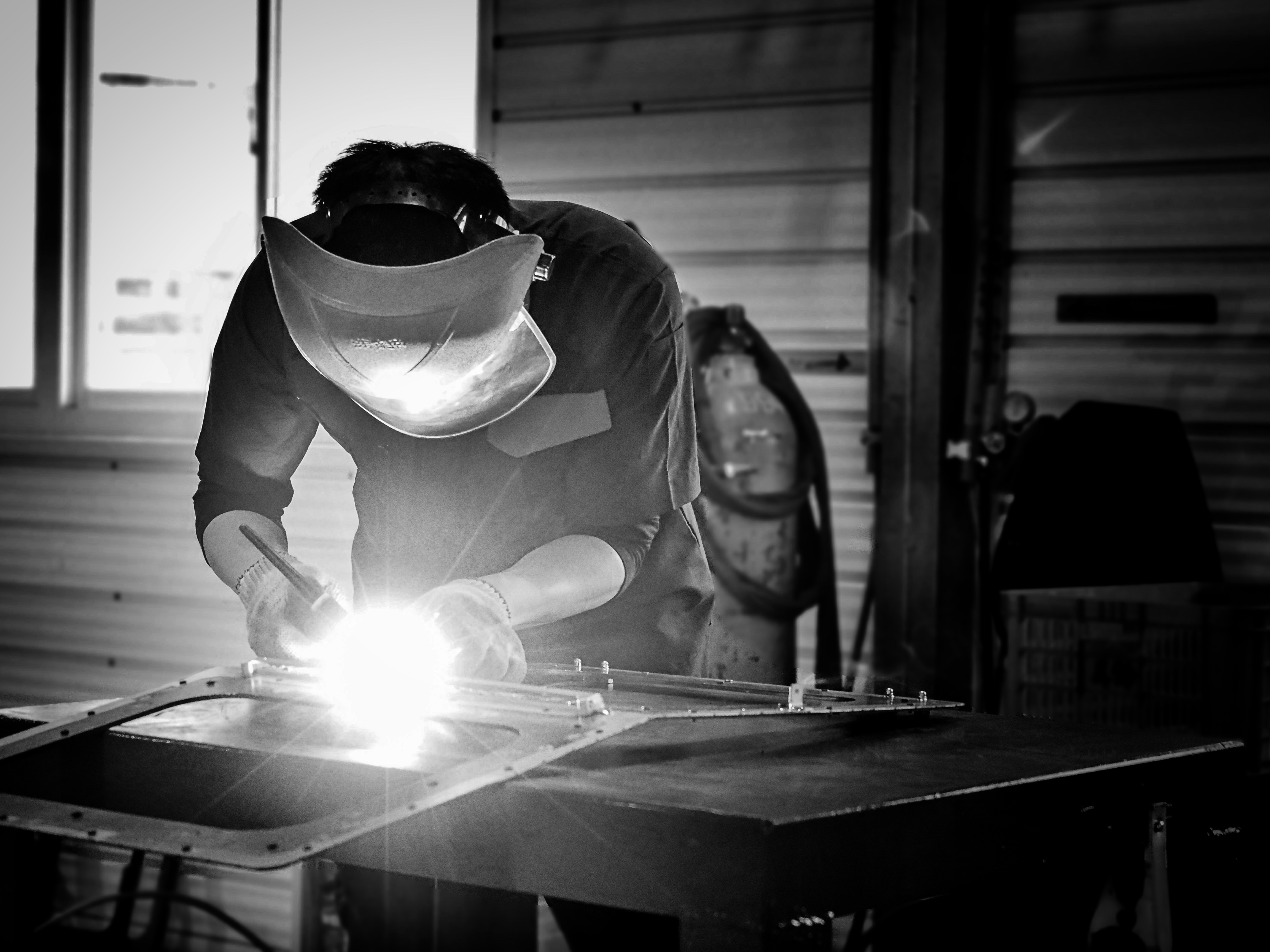 READ MORE